SIVAL - SOCIEDADE INDUSTRIAL DA VÁRZEA
The original company, SIVAL - SOCIEDADE INDUSTRIAL DA VÁRZEA, LDA was created in February 1944.
100% Portuguese owned, Sival headquarters are in Leiria. The company's production facility is located some 15 km away, in Várzeas, in the parish of Souto da Carpalhosa.
In the early days, SIVAL manufactured traditional plasters for the civil construction and ceramics industries.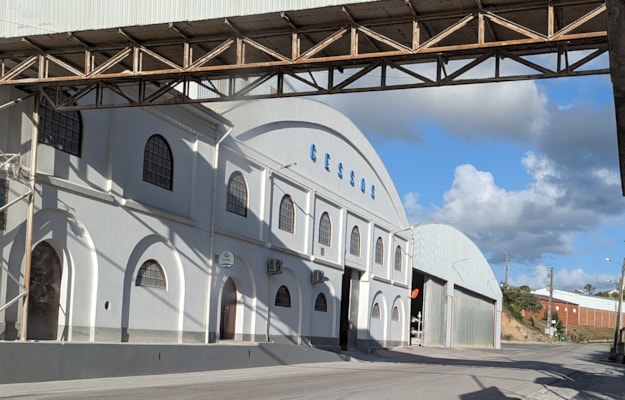 Family Business
In 1948, the other partners were bought out and the company became the exclusive property of the Faria family.
Evolução
The continuous drive for technological improvement and for a more diversified industrial base culminated in the setting up of a new company in 1986.
SIVAL - GESSOS ESPECIAIS, LDA was focused on the manufacture and marketing of plasters with additives, particularly pre-mixed stucco patches.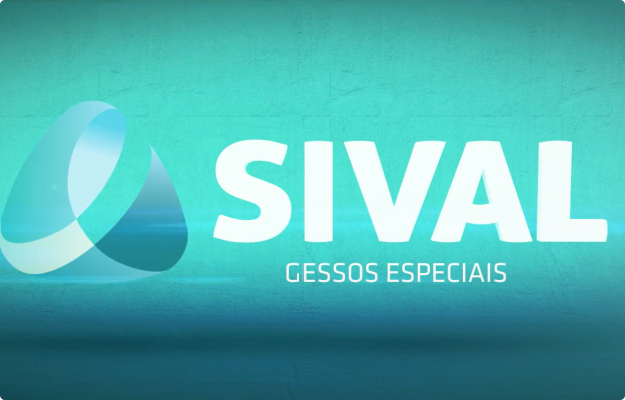 New Changes
In the 1990s, the purchase of new lime kilns and a reworking of layouts resulted in significant production capacity gains at the company's various factories.

Certifications
By the turn of the century, we were working on certifying our product lines, partly in response to new market demands and customer requirements, but also to the SIVAL Group's own need to develop and grow.
Advances in Production
In 2009, SIVAL commissioned a brand new and fully computerised mixing tower, which allowed us to begin producing new and more sophisticated products, including the plasters used in plasterboard/drywall and plasters with added fibres.
Constant Innovation
At SIVAL, we never stop working on product innovation. Our overall aim is to exceed the high expectations of the plasters market, specifically in the field of civil construction.
We are determined to provide the solutions to the increasingly accepted need for sustainable building construction and energy efficiency.

SIVAL's fundamental principle is the continuous satisfaction of the needs identified by its customers, seeking in the experience of the past the foundations of the future.
To achieve this objective, SIVAL has defined a Quality Policy based on the following pillars:
CUSTOMER FOCUS – providing high quality products and providing a reliable service, according to market needs
SATISFACTION OF EMPLOYEES - providing working conditions, skills and motivation, in order to guarantee their commitment and involvement with the Quality Management System
BENEFICIAL RELATIONSHIPS WITH SUPPLIERS AND CUSTOMERS – in order to maintain profitability indices
EXCELLENCE IN PROCESSES – establishing efficient, reliable and flexible processes that meet market needs, acting in a planned, proactive, fast way and capable of adapting to constant market changes
CONTINUOUS IMPROVEMENT – periodically analyzing the performance of the processes, by monitoring the quality objectives, not neglecting the risk management of the various processes
In order to apply this Policy, SIVAL has implemented a Quality Management System, which complies with the requirements of the NP EN ISO 9001:2015 standard and which has as its scope the Production and Marketing of Plaster and Plaster-Based Products for the Construction Area and Industry.